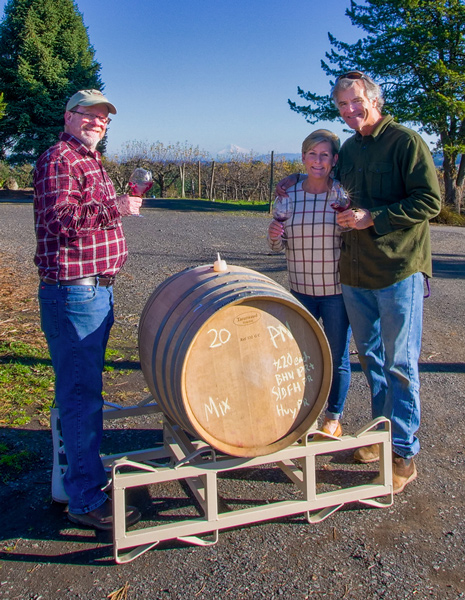 Nestled between the Cascade Mountains and Pacific Coast Ranges, the Willamette Valley provides the perfect climate for the cultivation and growth of some of the world's finest Pinots. 
Our winemaker, Jason Bull, is fond of saying, "Great wine comes from great fruit," promising red wines with depth and balance and whites that show their true varietal character.
Using just minimal intervention, our goal at Sidereus is to produce wines that provide a true representation of the vineyard they come from. We strive to produce elegant and assertive wines, both rich in flavor and substance, that serve as an expression of the land, the soil, and the season during which the grapes are grown and harvested.
We believe that great wine doesn't always come from manipulating, or forcing a particular style.  Rather, a gentle hand that helps to steer the harvest into becoming a full representation of what nature intended. We seek to provide that delicate direction to help achieve a state where the heavenly meets the divine and the stars align to make the unforgettable wines perfect for capturing the moment. 
Jason Bull, or Jay to his friends, grew up surrounded by the stunning vineyards and natural beauty of Sonoma County. Coming of age in the heart of California's premiere wine region led Jay to pursue a degree in Enology from Fresno State University. After graduating, Jay returned to his home and started his career by working in several amazing wineries in both Napa and Sonoma before eventually making his way to the Willamette Valley.
Happily nestled in northern Oregon, Jay began crafting wines in his own signature style. In addition to working with many of the Willamette Valley's most popular varieties, we're also adding Marsanne, Cabernet Sauvignon, Tempranillo, and other exciting reds for Jay's signature Bull's Blends sourced from near and far to our collection at Sidereus.
Jay has an incredible eye for detail and a passion for making complex wines that both taste great and challenge the senses. Jay hopes to see all of you when visiting Sidereus, and join in raising a glass to the verdant landscape and stunning views of Mt. Hood and the valley below.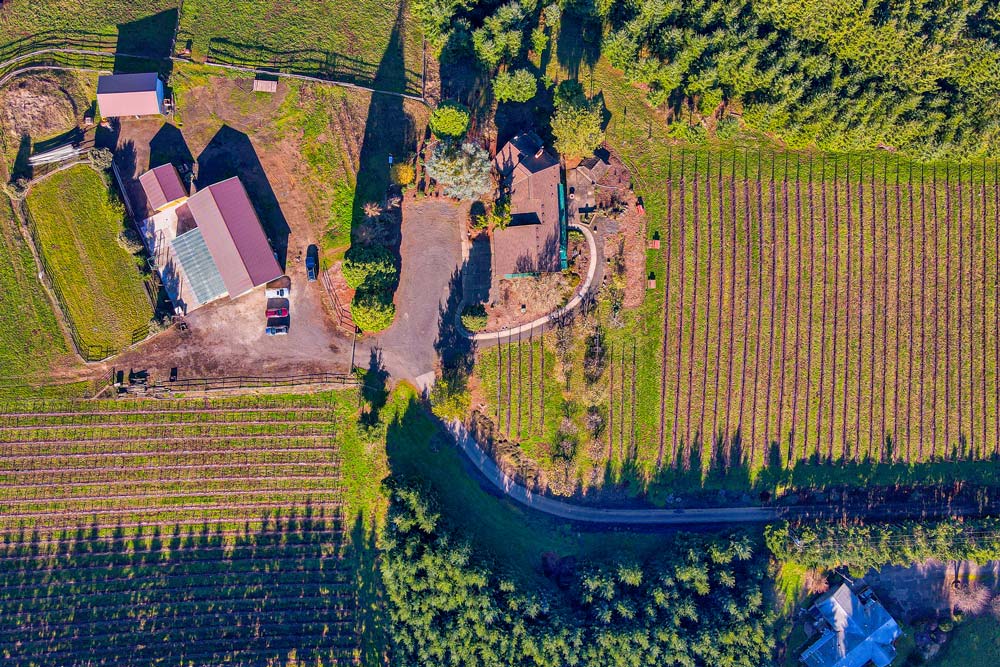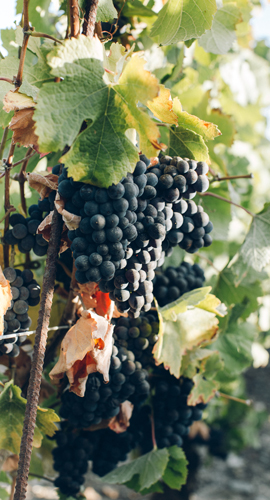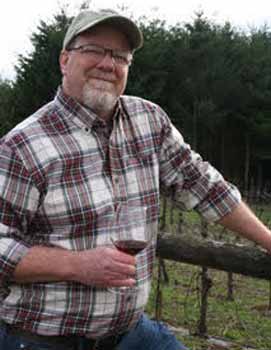 Zach grew up in the foothills of upstate New York's Adirondack Mountains. After graduating from Ithaca College with a degree in Communications, he explored the country, spent a couple years in Los Angeles and some time in Baltimore before moving back home.
After returning to New York State, Zach began his wine career in the Finger Lakes region, specializing in Riesling & cool-climate varieties. Wanting to stay in the industry Zach moved to Oregon in 2011 and dove into the Willamette Valley wine scene! Zach brings over a decade of hospitality management and wine education to Sidereus!
Zach is a self-professed "nerd". His hobbies include wildlife photography, all things cinema related, the Portland Timbers, trivia, hiking, history, and of course travelling the world with his lovely wife tasting local wines wherever they go!